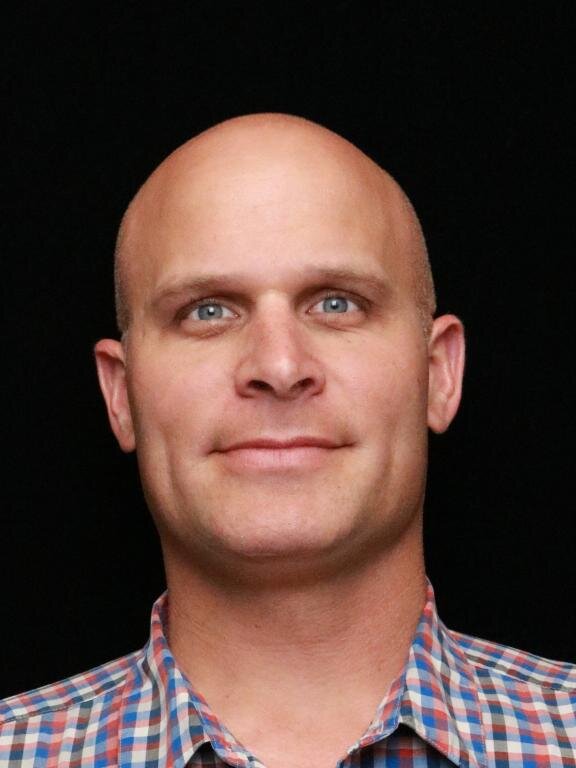 William "Will" Boyd Jr. grew up in Hawaii in a military family. He did his first tandem skydive at the age of 9 and his adventures ensued! He finished his undergraduate education as a Distinguished Military Graduate at the University of North Alabama with a major in Mathematics. After more than a decade on active duty in the Army as an Engineer, Will pursued a career in Aerospace culminating as the Production and Ground Operations Lead for Sierra Nevada Corporation's Dream Chaser® Engineering Test Article Space Plane. Soon after successful atmospheric flight testing, Will and his wife, Sarah, founded Alpha Zulu Logistics. Will holds an M.S. in Engineering Management from Missouri University of Science & Technology as well as an M.B.A. from the University of Colorado, Boulder
John carter-site operations manager
Prior to joining Alpha Zulu Logistics earlier this year John was a Senior Land Planner/Landscape Designer with a focus and interest in Master Planned Golf Course Communities. John traded out his pencils and seat at a drawing table for a pair of running shoes, and the great outdoors delivering packages and managing a team of drivers for Alpha Zulu Logistics. John is the Site Operations Managers working alongside Sarah and Will to promote excellence in delivery throughout each day.
Cynta Hritz-account manager
Cynta is the personnel specialist at Alpha Zulu Logistics. She focuses on developing the most capable Alpha Zulu team. From training and recruiting to payroll and benefits, her goal is to create a positive working environment for every employee. When she's not filing paperwork or conducting interviews, Cynta spends most of her time on a single-track or a ski run.
Susi keith-recruitment manager
Susi loves working with Alpha Zulu so much, that she came out of retirement to become our Recruitment Manager. Though she was born and raised in the south, she has called Colorado home for the past 32 years.